A simple way to
enjoy sparkling wine
---
"Young, fresh and pleasantly effervescent, our Lambrusco is a unique, modern wine. It adapts to the new ways of drinking and is ideal for an evening with friends or with the good food of all types of cuisine. Nectar that will add cheerfulness and conviviality to any gathering and that epitomizes the sparkling essence of wine drinking."
Marco Lombardini
SPUMANTE BRUT 1925
For those who love Lambrusco, here's Eccellenza del Campanone, which preserves and enhances all the qualities and characteristics of that great wine. An authentic product, notable for its deep red nuance and round, fruited flavour. Result of painstakingly selected grapes, strictly harvested and sorted by hand, our Supreme Wine cherishes, in itself and label, all the elegance and essential balance of the vine fruits with which it is made. Wine of a Superior class thanks to the utmost care taken throughout all the processing phases, from crushing to long, slow fermentation resulting in the fine and persistent perlage that denote the very best quality.
Discover
A long-lasting
tradition
Cantine Lombardini was established in 1925, right in the middle of Lambrusco wine's production zone par excellence and is still located in its original headquarters, in the historical centre of lovely Novellara, once feud of the Gonzaga family, land of art and traditions.
Discover
---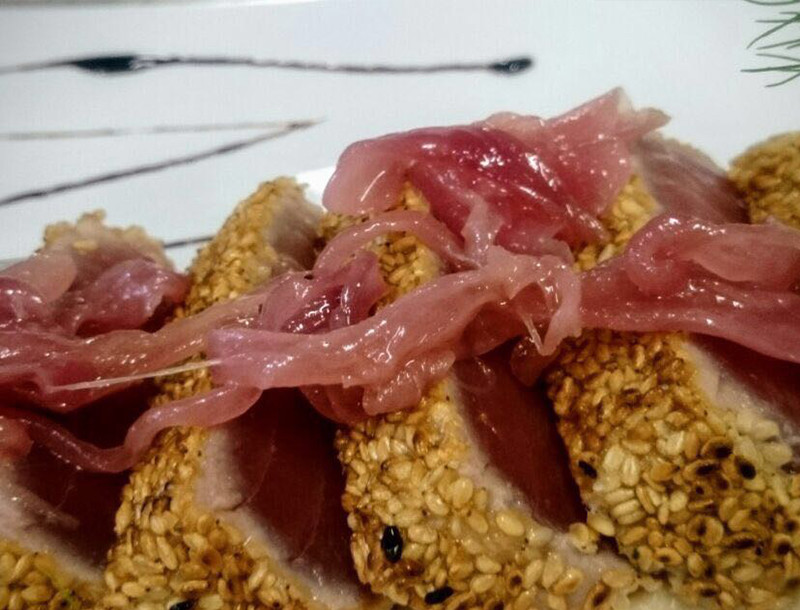 TONNO SCOTTATO SU CREMA DI CANNELLINI E CIPOLLA CARAMELLATA
accompagnato dal Rosato del Campanone
Porzionare il tonno in pezzi regolari di altezza di almeno 3 cm. Passare il tonno nella farina, poi...
Read the recipe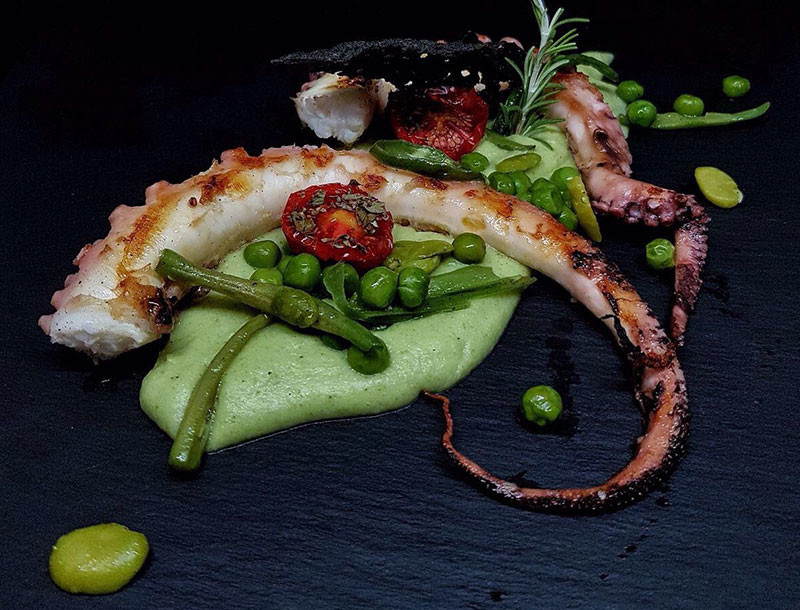 POLPO CROCCANTE CON CREMA DI BROCCOLI E PIZZO AL NERO DI SEPPIA
accompagnato da Il Campanone Bianco
Tagliare il polpo lasciando i tentacoli interi e cuocere le verdure al vapore. Grigliare il polpo e saltare le verdure in olio e aglio, salare e...
Read the recipe
Our wines